Hello guests!

Welcome to my E-Restaurant!

It presents some "food for thought"!

Here you will find many dishes, you can check the menu above to know them all!

Hope that you will find all the dishes delicious!

You can send e-mail to let me know what you think (or to contribute articles or ideas). I'll try to be updating frequently, so check back often!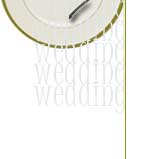 Notice
Most of the material here in this site is taken from other sites on the web..

You can find the sources of this e-restaurants in the page entitled "Sources".